What You Need To Know About Life Insurance
There are several different types of life insurance and insurance carriers.  Make sure to watch these videos and learn more about life insurance before you buy life insurance to avoid costly mistakes.  
Protecting what's important for when life happens!
Life Insurance is a valuable tool to protect you, your family, and/or business. Insurance is about transferring the financial risk from you to an insurance company.  You have home and auto insurance in case of an accident but do you have life insurance to cover you, your significant other or your business partner if something unexpected happens?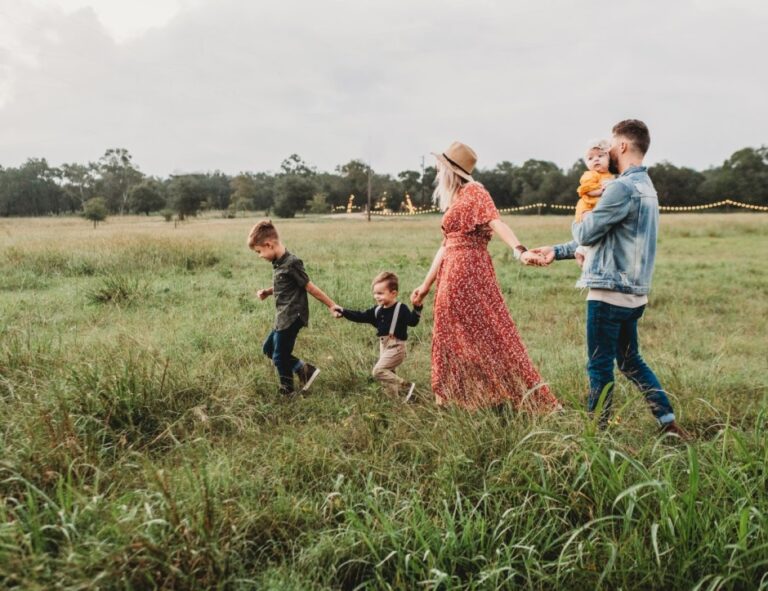 Avoid costly mistakes learn more about life insurance her at Retire Happy and then schedule a call with us for more info. 
Term life 
Whole Life
Universal Life
Indexed Universal Life
Accident only 
Life insurance with living benefits that provide coverage for cancer, heart attack, stroke, and more.
Get a life insurance quote from multiple carriers. 
No need to provide your contact info.