Schedule Appointment with a Financial Professional
5 Reasons why you should plan and work with a financial professional to create your ideal retirement plan. ​
Focus goals in retirement and how you will pay for them.
Address your concerns and expectations for retirement.
Identify things that could pose a threat to your retirement income and manage them.
Feel more educated, confident, and in control of your financial future.
To help you navigate the complexity of financially moving into retirement.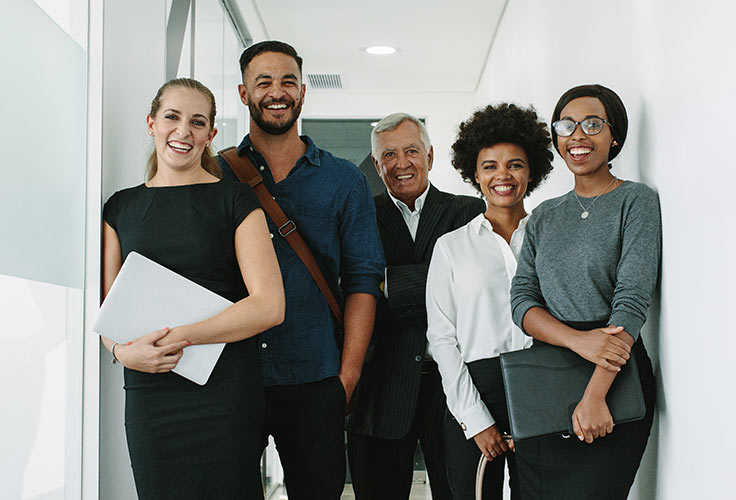 In your retirement planning and review session with our financial professional, you'll cover an in-depth retirement analysis.  It begins with your retirement dreams and goals along with a snapshot of your current plan.  The objective of the planning session is to begin laying the foundation and getting you on the right track to your retirement goals.  It doesn't stop with just the 1st appointment.  You'll continue to work with your financial professional to dial in your optimal retirement plan that you are confident in so you can begin working on your Retire Happy retirement savings plan.
Sign up for the FREE retirement planning webinar or live workshop.